learn the preventive diet program for your healthy life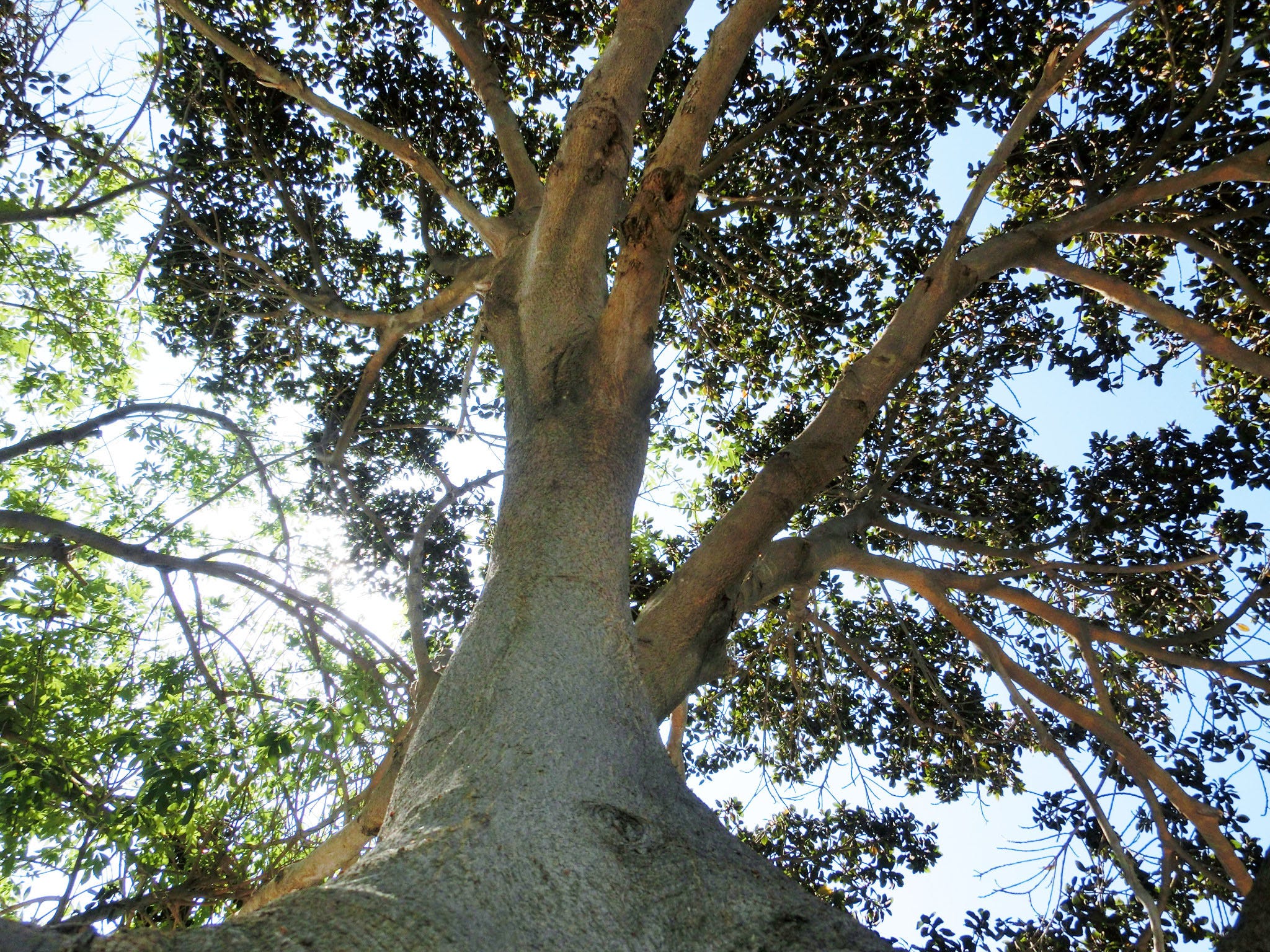 Gerson Online course
for Prevention
You can learn from this online course about…
the scientific mechanism of the Gerson Therapy and find your own key of prevention. And you can create your own preventive diet program.
【Lecture1】 Distinguish between disease care and health care
【Lecture2】Figure out your energy level for preventio
【Lecture3】Learn about energy robbing foods①
【Lecture4】Learn about energy robbing foods②
【Lecture5】Reason why you need to be alkalinized
【Lecture6】Order of sicking and healing
【Lecture7】Be aware the lack of your liver function
【Lecture8】Emulsify your liver fat
【Lecture9】Boost your bile
【Lecture10】Survey your phase1 pathway in live
【Lecture11】Survey your phase2 pathway in liver①
【Lecture12】Survey your phase2 pathway in liver②
【Lecture13】Keep away from low-glucose
【Lecture14】Hydration
【Lecture15】Create your diet program for prevention
【Lecture16】Good operation, good result
【Lecture17】Look at in your mouth
【Lecture18】Science & recipe of coffee enema
【Lecture19】Technique for coffee enema
【Lecture20】Castor & clay packs
We are available on your demand.
Please let me know your preferred date.
Kyoko Ujiie Abe, Gerson Ambassador in Japan
You can watch the recording video for 6 months after the last Webinar Live.
You can get 5 free zoom meetings (45 mins/1 session) with your educator. Please reserve the day and time in advance. From the 6th session, it needs payment.( 8800 JPY/45mins)
215,000 JPY/per 1 person, tax included
Please apply and finish to pay 10 days before the date you want to have this program. Thank you for your cooperation.
Please send email from the form below.
We will reply in next 72 hours to you.
Text book


We will send you the text book as PDF files by email in advance.
Payment


You can use credit card, paypal or bank transfer. Attendance fee doesn't include accommodation fee.
Cancellation rule

After you paid attendance fee...,
until 14 days before the event - 100% refund, 13-2 days before the event - 50% refund, previous day or on the day of the event - 0% refund.
I will apply to Gerson Online course for Prevention.
If you cannot use this mailing form, please send e-mail to [email protected] with
your name
email address
phone number
and what you want.
Thank you very much.